Lake Tillery Real Estate
Lake Tillery, located in Stanly County has 104 miles of shoreline that offers everyone something to enjoy. Lake Tillery real estate provides breathtaking long range lake views with beautiful sunrises and sunsets. Lake Tillery real estate is centrally located, being only one hour east of Charlotte. If you are thinking of making the move to Stanly County, Lake Tillery homes for sale are a must see!
Lake Tillery real estate offers all the amenities of a big city but in a rural setting. It truly is a great mix of both worlds. Lake Tillery real estate, located in the middle of the Piedmont triad area, has something to offer everyone – whether you are looking for an active lifestyle or a more relaxing one.
Boating, fishing and sun bathing are just a few of the fun things you can do on Lake Tillery but the surrounding are has much to offer as well. From hunting, hiking and biking in the Uwharrie national forest to golfing on the one of the beautiful area golf courses or just window shopping at Concord Mills mall, The Montgomery County area has  something for everyone.
Uwharrie National Forest: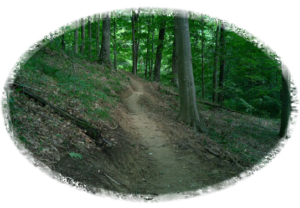 There are many different recreational  opportunities  in the Uwharrie national forest. You can spend the day  strolling down the many miles of beautiful trails and exploring creeks hidden under green laurels or blast down the side of a mountain on your bike. You can follow in the steps of  some of the first gold miners in the U.S.A. and even try your luck panning for a nugget just like the old timers did. An with a health population of wildlife like deer, turkeys, squirrels and birds  the national forest is sure to please both the hunter or the nature watcher. For more information you can visit the official Uwharrie National Forest site HERE.
Golfing: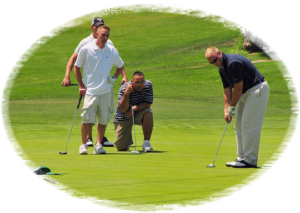 The Landing at Lake Tillery is perfect for the golf enthusiast. The Tillery Tradition Country Club just up the road and several other courses like
Denson's Creek, a Public 18 hole golf course that is nestled in the Uwharrie Mountains
and Mountain Brook Golf Club in Stanly County  just to name a few that are located in our area. The famous golfing area of Pinehurst is located less than a hour away and has many different golf courses as well as shopping and other recreational opportunities. You can find many more area golf courses listed
HERE.

Shopping: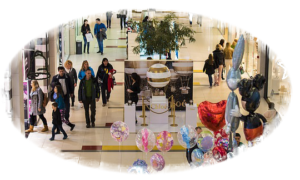 While there are no big malls or large shopping centers located in Montgomery county there are many unique small "mom and pop" shops that are close by. Stores like the old fashion Browns Hardware in Mt. Gilead or one of the many antique and gift stores in downtown Troy, every one is sure to find something that tickles their fancy. Albemarle located just 20 minutes away from The Landing has many stores and shopping centers and if you want even more to choose from Concord Mills Mall in Concord and several malls in Charlotte are a hour or less away. Find more shopping opportunities
HERE.
The area around
The Landing at Lake Tillery
has to many different recreational opportunities and things to do to list them here, so below are a few more links to help you get started exploring our exciting area.
Visit The Zoo

Many different thing to do in the area list by category
Seagrove Pottery
Pinehurst
Please feel free to contact us here at The Tillery Team to find out more about Lake Tillery homes for sale. We will be happy to help find your next Lake Tillery real estate home or vacation getaway!
If you have any questions or would like more information about RE/MAX Properties, please contact us 910-439-9600,
email us
, or use our
online request form
.